SHRADS Homepage
Severn Vale Historical Research And Detecting Society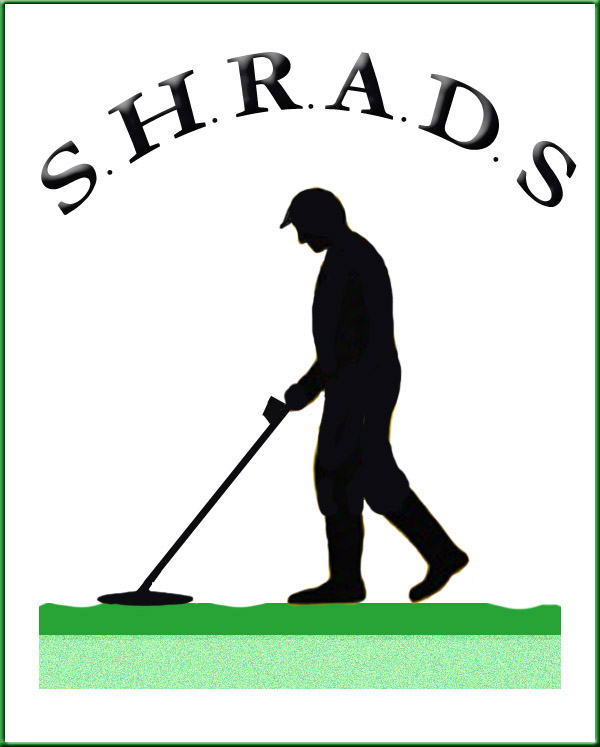 November 2020 Update Due to the current COVID-19 situation all SHRADS Meetings are cancelled as are Sunday digs until further notice. We will provide further updates in due course..
This is the introductory page to the Severn Vale Historical Research And Detecting Society (SHRADS). We are a Metal Detecting club based in Thornbury, South Gloucestershire and meet on the first Wednesday of the month. The club was formed in 1979 and in 2019 celebrates its 40th Anniversary.
If you are interested in the history that lies beneath your fields then please contact us to find out more! The club offers a free search facility for members of the public who have lost metallic objects of value. We have had success in recovering items of jewellery and also lost parts from farm machinery and the Chairman Nick Keeler was able to re-unite Lindsey Pollastrone with a Christening bracelet that she had lost over 40 years ago. There are a number of links on the left hand side that will take you to contact details and a gallery of some of the finds that have been made in recent months by members of the club whilst on society digs.
A recent wedding ring reunited with its owner in Bromley Heath
Tony Brown manning the stall at the Open farm Day in June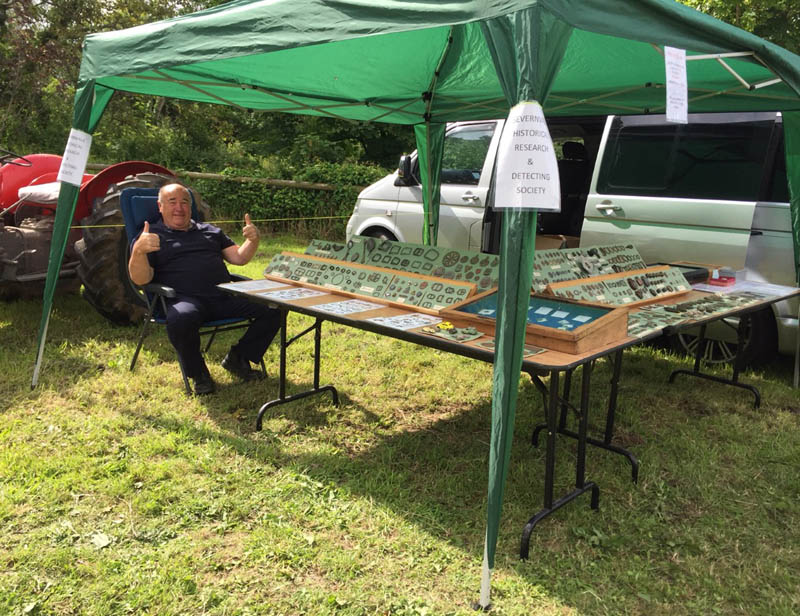 Some of the members enjoying a recent Sunday dig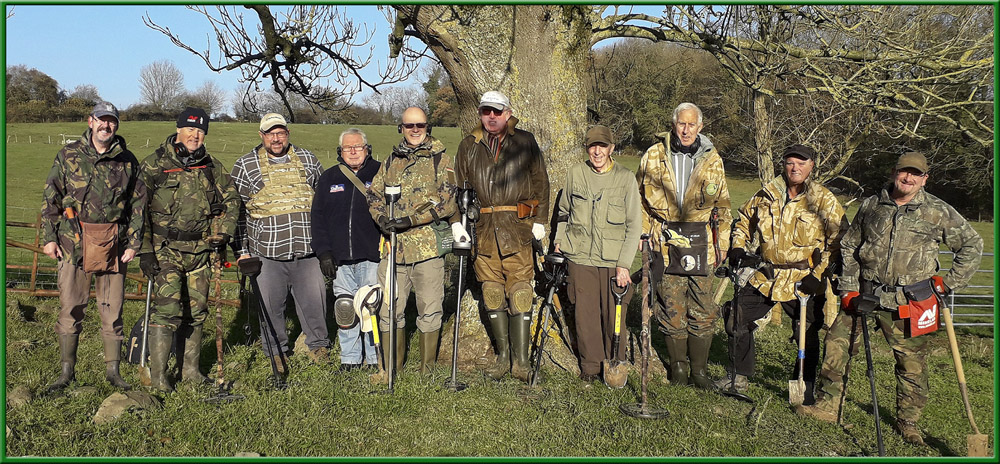 Our total donations to St Peter's Hospice now at &pound 3,250 see the link on the left hand side for further details. As part of our annual fundraising we held a special raffle at the Christmas meeting, thanks to very special donations of raffle prizes by Regtons and Detecnicks we raised a total of &pound 120 which will be equally divided between the Great Western Air Ambulance and the Royal Agricultural Benevolent Institution (RABI). Please thank these companies by clicking on the links below when making your detecting purchases :-)



Detecnicks
Regton



Congratulations to David Whalley who received the Eddie Masters Memorial Shield at the May meeting - voted for by members as having been the best contributor to society activities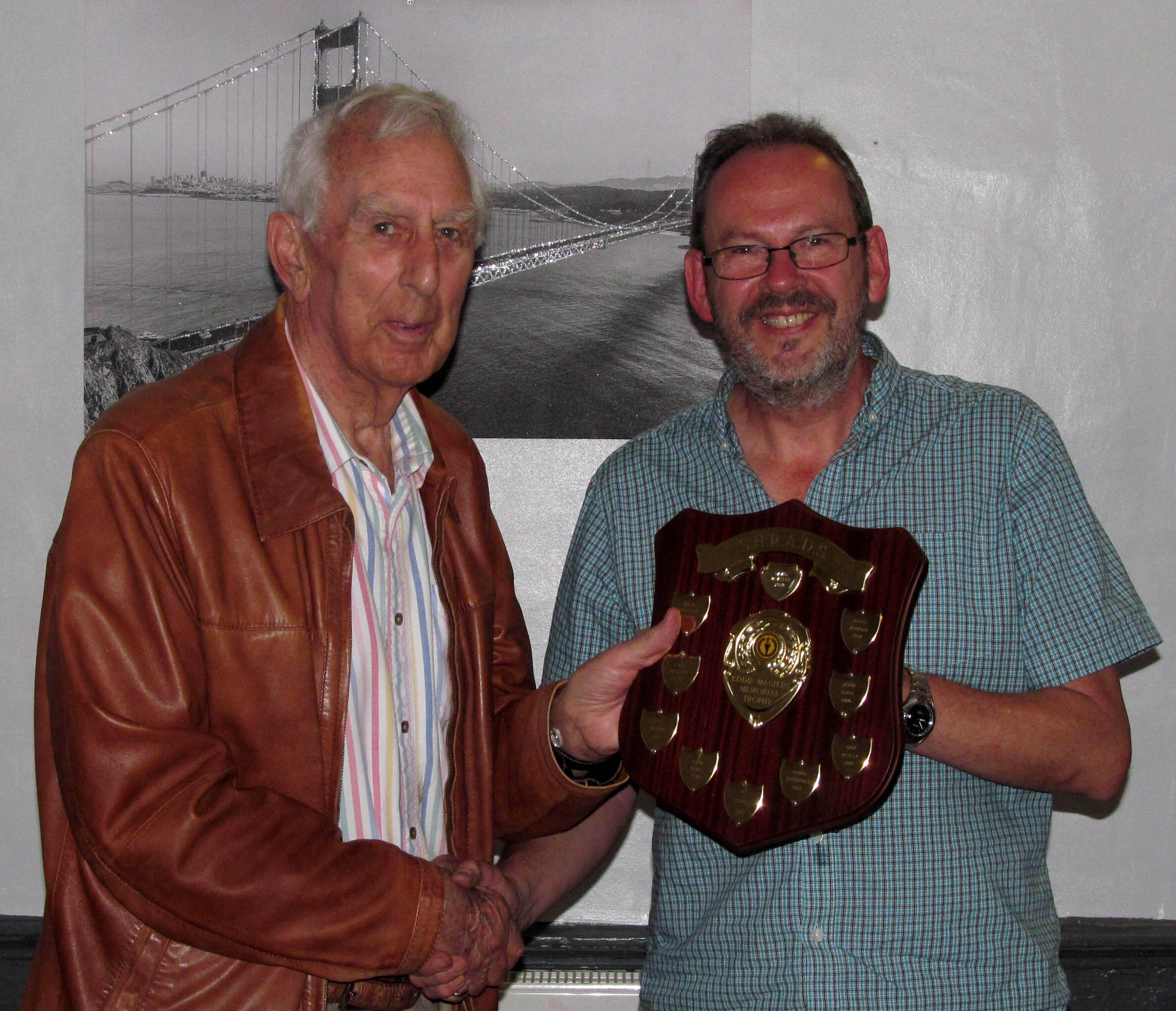 SHRADS Display at Churchend Fete
Last updated October 2020


NCMD Western Region – SHRADS are a member of the NCMD Western Region